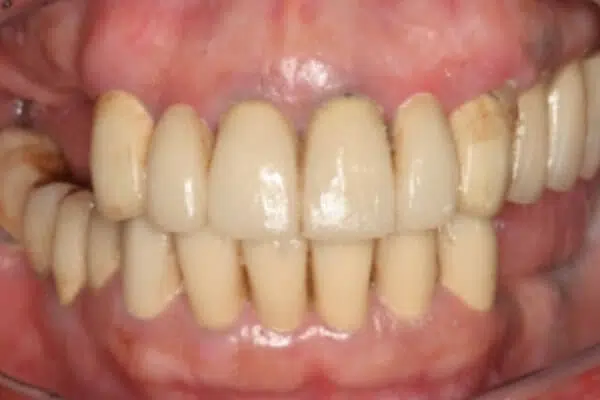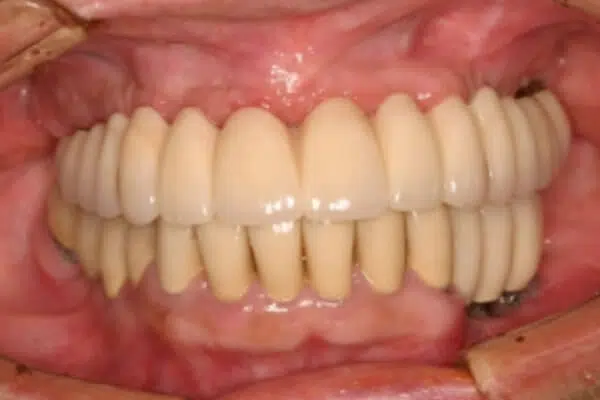 Missing teeth can cause the breakdown of the jawbone. Over time this changes the overall shape of your face which usually results in a older appearance. Placement of a dental implant can prevent this from occurring and assuring a more youthful look.
If you lost multiple teeth due to trauma, disease, or worsening dental conditions Dr. Scott H. Froum can provide an immediate solution. An implant bridge (multiple crowns) can be an effective way to restore your smile.
No matter what age or reason you may have lost your tooth Dr. Scott H. Froum can replace it using the most advanced up to date dental techniques.