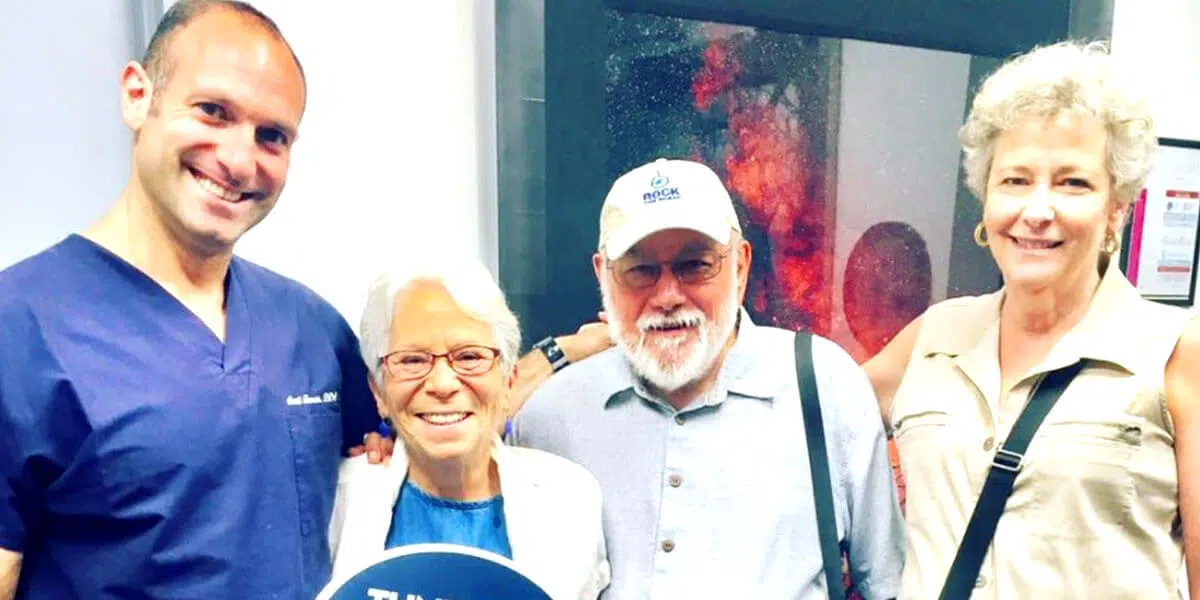 At the office of Dr. Scott Froum, our goal is to make you feel as comfortable as possible and we strive to deliver white glove service to our patients by catering to their every need and desire from the second they step into our office.
We listen to our patients and provide them as much time as they need with Dr. Froum to thoroughly understand the recommended treatment. Dr. Froum will carefully explain and answer all questions you may have related to periodontal care. We will work together with your referring doctor to design a treatment plan that can treat each patient successfully while paying careful attention to the patient's past medical history.
Please arrive a few minutes early to allow time to complete the patient registration forms, if you have not previously done so. Also, bring your dental insurance card for us to copy. If your general dentist has given you a written referral or x-rays, please remember to bring them with you to your appointment.
Every patient is unique, and we are committed to providing you with the highest quality periodontal care based on your individual needs. Above all else, we want to make your visit to our office a pleasant experience.
New patients are welcome to print and complete the forms prior to your appointment by clicking on the link below. Please bring the completed forms to your appointment, along with your insurance card.  If you are unable to print the forms, please plan to arrive 10-15 minutes early for your appointment so that you can complete them in our office.