How to Choose the Best Periodontist in NYC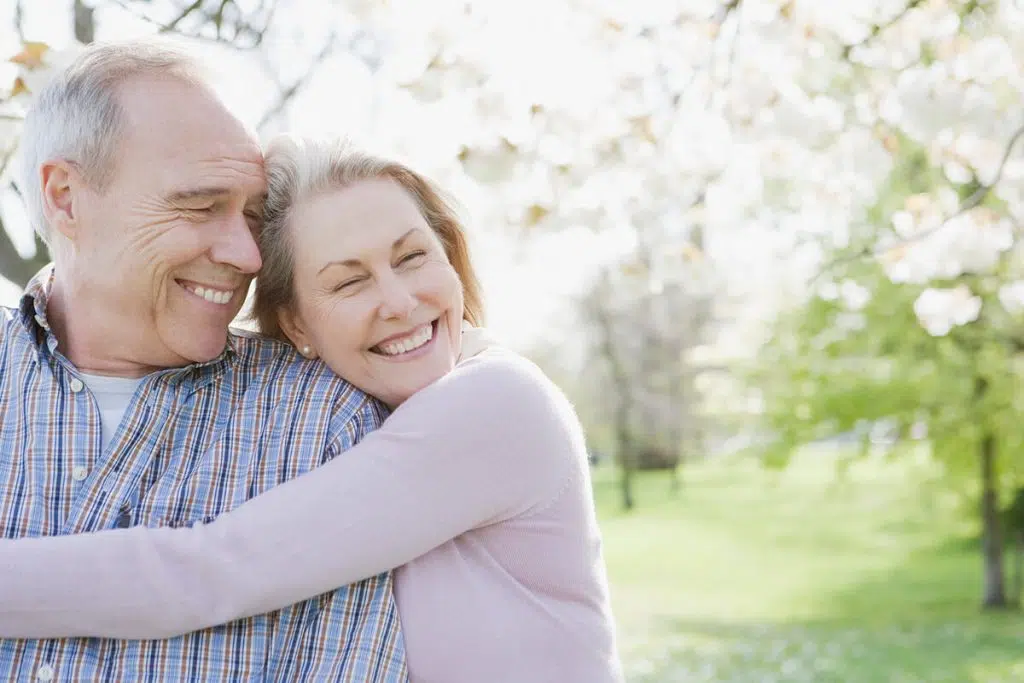 Are you searching for a periodontist in New York, NY?
While dentists provide general care for the whole mouth, a periodontist focuses specifically on gum and bone health, the tissues that hold the teeth in the jaw. Your dentist can help monitor your gum health and even treat many gum conditions, but may recommend that you see a periodontist if you have any severe or chronic issues with your gums and teeth, such as bleeding gums, gum recession, bad breath, loose teeth, gum disease, or other gum issues. When it comes time to see a periodontist, how will you know which one to choose? With so many in NYC, you need to look for certain qualities that make the best periodontist stand out from the rest.
Qualities to Look For in a Periodontist
Education. Of course you'll want to be sure the periodontist you choose has not only completed the necessary undergraduate and dental degrees, but has also completed a residency in periodontology at an American Dental Association-accredited institution. Periodontology is a concentration within the medical dentistry or dental surgery field. A periodontist must complete all of the above to earn that title.
Experience. In addition to education, you should look for a periodontist with plenty of experience in the field of periodontology, not just in dentistry alone. If a periodontist is new to the field, they should be working alongside a more experienced periodontist in order to learn and gain quality experience.
Membership with Dental Associations and Societies. While it is not a requirement for a periodontist to be a member of any associations and societies, one who is a member of organizations such as the American Academy of Periodontology has proven that they are willing to go above and beyond with their practice and their professional development. Certifications such as this require extra written and oral exams and must be renewed periodically, which ensures that all qualifying periodontists are keeping up to date with current best practices.
Handles Complex Cases. Not all periodontists offer the same services. Look for a periodontist who routinely handles complex conditions and procedures. Even if your current needs are relatively simple, you could experience changes that require more in-depth procedures. If this occurs, you will be glad you chose a periodontist from the beginning who could handle all periodontal conditions, no matter their complexity.
Teaches. A truly excellent periodontist is also a teacher. Experience and knowledge should be used to the fullest to educate other periodontists and dentists on best practices and techniques. There's no greater vote of confidence than when someone excels at their field to the extent that they are asked to teach others how to do the same.
Uses Cutting Edge Technology. Advancements in technology have revolutionized periodontology, making procedures faster and less invasive for the comfort and convenience of the patient. Look for a periodontist who uses the latest technology in their practice for diagnosis and treatment.
Has published in Dental Journals- Top periodontists in their field publish in journals and have performed research that is shared with other colleagues. When your periodontist not only is in clinical practice but academic research, they stand out from the rest of the field.
Dr. Scott H. Froum Embodies All of These Qualities and More
When it comes to excellence in the field of periodontology, Dr. Scott Froum checks all of these boxes and more. He completed his Bachelor of Arts at Amherst College and received his Dental Doctorate and Periodontal Certificate from the SUNY Stony Brook Dental School. Dr. Froum has multiple decades of experience in the dental and periodontal fields, specializing in periodontology and implant dentistry. He is currently a clinical professor in the post-graduate department of Periodontics at SUNY Stony Brook School of Dental Medicine.
In addition to being a diplomate of the American Academy of Periodontology, he serves as the chief editor of the Perio-Implant Advisory Journal and has been written in numerous textbooks on Periodontics and Implantology.  He lectures extensively on the national and international level.
Dr. Froum has handled and continues to handle many complex cases ranging from bone regeneration procedures to save teeth, to treating Implant Complications to gum grafting to crown lengthening and many other services. A complete range of periodontal, implant, and cosmetic procedures as well as preventive dentistry are all offered through Dr. Froum's practice. State-of-the-art technology is implemented in every aspect of patient care to provide the highest quality service.
To choose one of the best periodontists in the field. Call 212-751-8530 today to schedule a consultation with Dr. Froum or request an appointment.
Recent Posts
Contact Us
Scott H. Froum DDS
1110 2nd Ave Ste 305
New York, NY 10022
Monday | 9am - 5pm
Tuesday | 9am - 5pm
Wednesday | 9am - 5pm
Thursday | 9am - 5pm
Friday | 9am - 5pm
Saturday | Closed
Sunday | Closed