The Importance of 'Near Me' Mobile Searches for Periodontists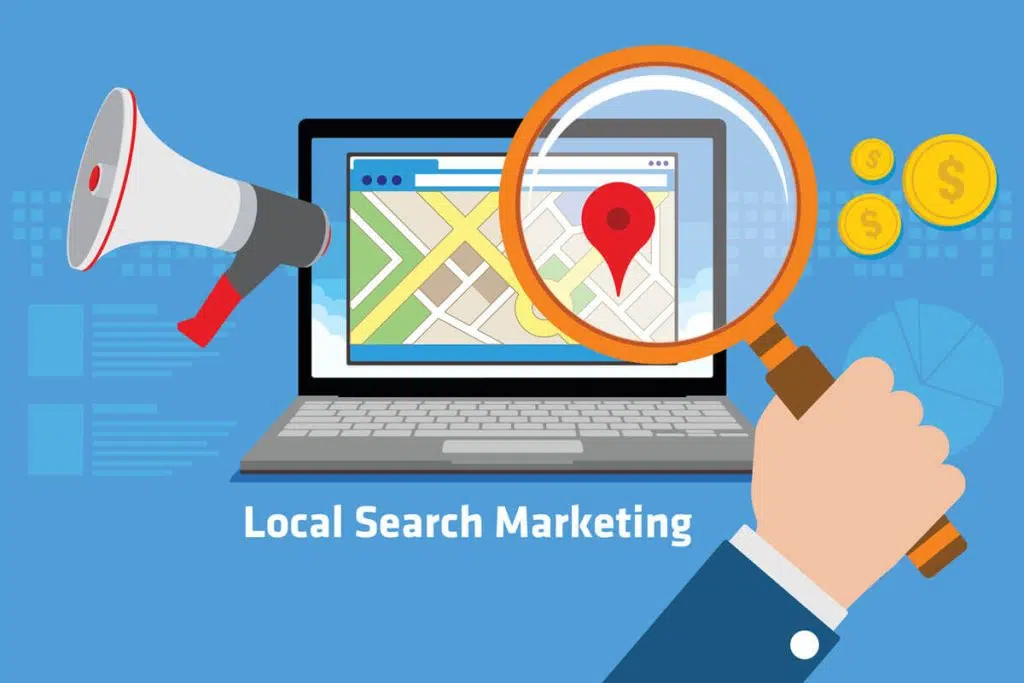 When you are marketing as a periodontist, it is vital to have your site optimized for mobile - especially since it is more common for your future patients to be searching for dental specialties using their smartphones rather than a computer. And, since mobile devices take the user's location into account with each search - for example, Google Map results - "near me" searches looking for hyperlocal results happen all the time.
"Near Me" Searches are Common for Periodontists
Adding the qualifier "near me" to local searches has grown exponentially according to Think With Google in 2017. This rate of growth is much higher than those without the phrase. What does this tell us? When people are searching for periodontists, they want to see periodontists that are nearby their location.
Taking this a step further, Think With Google also has data suggesting that searches are getting even more specific, including "where to buy" and "on sale" in addition to "near me." This sort of knowledge can be applied to your business, shaping how you handle local SEO for your practice.
Getting Hyperlocal with "Near Me"
There was a time when local results with a search would have left searchers with periodontists in their city or town. Now, the "near me" qualifier is getting hyperlocal – presenting results down to the neighborhood where the search is conducted.
For instance, the Nextdoor app has users enter their home addresses in order to gain access to the site. They are then connected with their neighborhood and everything in it. Users are asked to leave a recommendation and, when they search for a service, such as a periodontist, or ask for a recommendation, they are provided results that include hyperlocal businesses.
AdviceLocal set up a test account to search for a business located outside of the set neighborhood. Can you guess what happened? That's right - they could not see the business, rather only businesses within the neighborhood.
It is anticipated that this is the direction hyperlocal searches are headed over the next several years. The news, food delivery apps, and more are set up in this manner - which is further evidence of the direction local SEO efforts need to be going. If you haven't claimed your periodontist practice on Nextdoor yet, now is the time to do so. And, of course, stay in touch with new hyperlocal opportunities as they present themselves.
Hyperlocal with Facebook Neighborhoods
Facebook made an announcement in May 2021 that it is testing its new concept, Facebook Neighborhoods, in Canada.
The Facebook Neighborhoods idea seems rather similar to that of Nextdoor, allowing neighbors to connect and integrate popular features in their communities. For instance, residents will be able to vote for their favorite hyperlocal businesses, services, and places - and this includes periodontists.
It is likely that Facebook Neighborhoods will make its way into the U.S. And when it does, you will want to claim your business listing so that you may take advantage of all it has to offer you.
To learn more about the future of hyperlocal searches and how they relate to your periodontal practice, visit www.Dentalfone.com
Call 212-751-8530 today to schedule a consultation with Dr. Froum or request an appointment.
Recent Posts
Contact Us
Scott H. Froum DDS
1110 2nd Ave Ste 305
New York, NY 10022
Monday | 9am - 5pm
Tuesday | 9am - 5pm
Wednesday | 9am - 5pm
Thursday | 9am - 5pm
Friday | 9am - 5pm
Saturday | Closed
Sunday | Closed